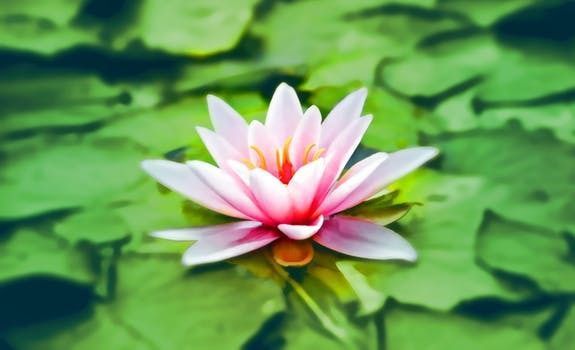 As we begin this new year I invite you to join us to discover and/or renew our commitment to the path of awakening. It begins with a step the Buddha called right understanding. To start with, it asks a question of our hearts. What do we really value, what do we really care about in this life? Our lives are quite short. Our childhood goes by very quickly, then adolescence and adult life go by. We can be complacent and let our lives disappear in a dream, or we can become aware. In the beginning of practice we must ask what is most important to us. What do we care about most? What brings us to Dharma practice.  We can explore, discover and remember our answers to these questions together.
"At the time of death, people who have tried to live consciously ask only one or two questions about their life: Did I learn to live wisely? Did I love well? We can begin by asking them now" Jack Kornfield
"Right understanding is the understanding of things as they are, and it is the four noble truths that explain things as they really are"  Joseph Goldstein
There will be time for silent and guided meditation, group sharing,  and a Dharma talk.